A safe and secure place is a smart place to live
!
An end to end smart lock solution for commercial and residential spaces.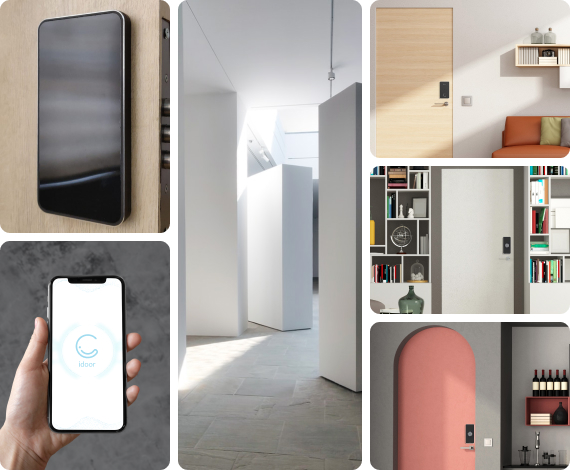 Discover your perfect lock
You don't need a key anymore!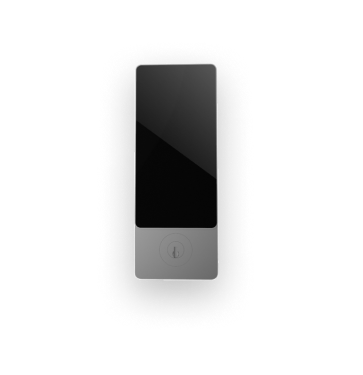 Your smartphone is the virtual key
Real time activity feedback
Hassle-free access
Track battery levels of each lock
Lock and unlock the door from dashboard as well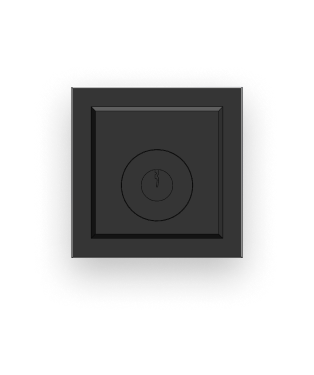 3 deadbolts for higher security
App powered smart lock
BLE Connected
Manual Operation with Keys
Long Lasting Battery
This edge is definitely super.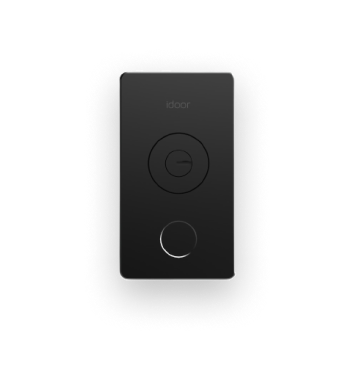 App Powered – iOS and Android
Finger Print module with ceramic finish
Dead Bolt SS – 316
Motor Protection Technology
Dimple Key
This is a smart way to access!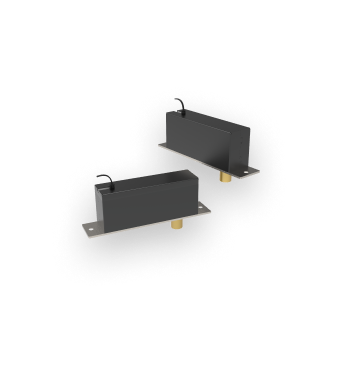 Drop bolt lock in 4 variations:
Wooden door to Wooden door
Wooden door to Glass door
Concealed wooden door to glass door
Glass door to glass door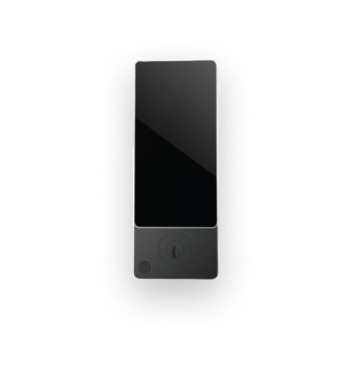 3 deadbolts for higher security
Equipped with sophisticated power management technology
App powered smart lock
Biometric Enabled
Long lasting Battery life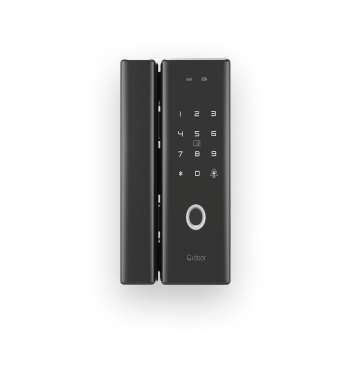 Fingerprint/password/ID Card Unlocking
Double Authentication Function
High resolution backlit digital keypad
Stainless steel bolts for higher security
More secure than a traditional conventional lock
A complete smart lock solution for all your needs.
Easy to use and quick to setup
Offers better safety and control to your security concerns
Adaptable to all kinds of doors
iDoor is the new way of life!
A modern and complete solution for safe homes and offices.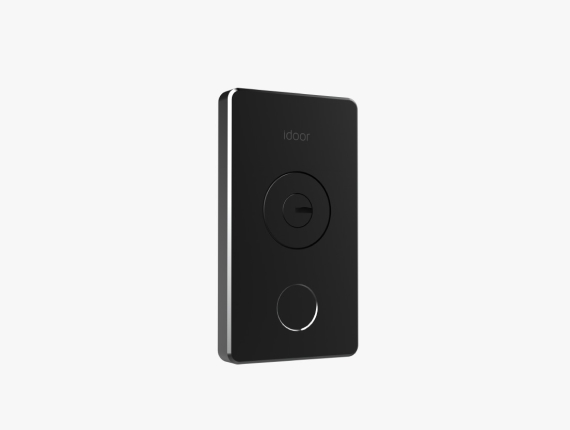 As the name suggests, it gets very easy to get through the house or office door simply with your finger prints. The best part is you are saved from the hassle of searching for your house keys. 
Anyone can duplicate your house keys but no one duplicate your finger print.
Everything is in control of your smartphone. You don't need to remember getting your keys or anything else. Smartphones are something you definitely won't forget and everything can be controlled at your fingertips.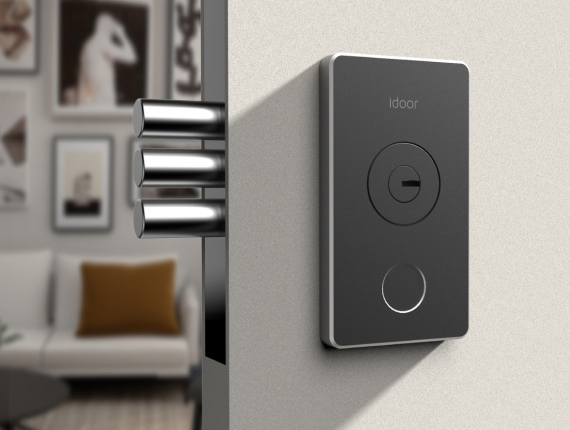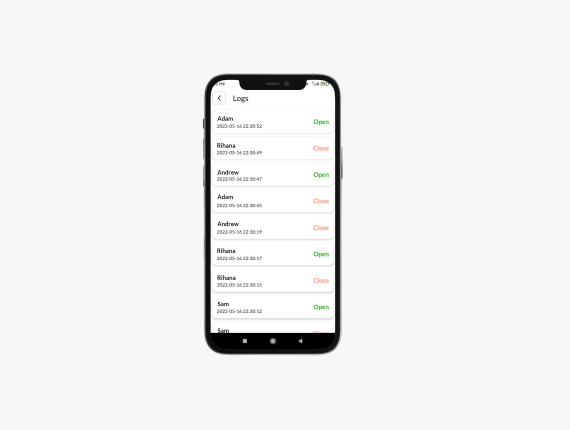 All the logs of the usage of the lock are collected real time in the system. The user can access them and check out and this adds another layer to the security for your home or office.
You need not remind yourself every time to lock the house door or office door. With the auto-lock feature, you are relieved of the hassle to turn back and check if the door is locked properly or not.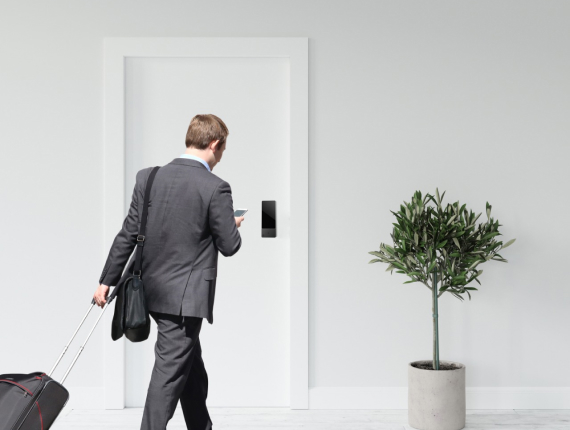 Step-up the security of your home or office space with our smart lock solution!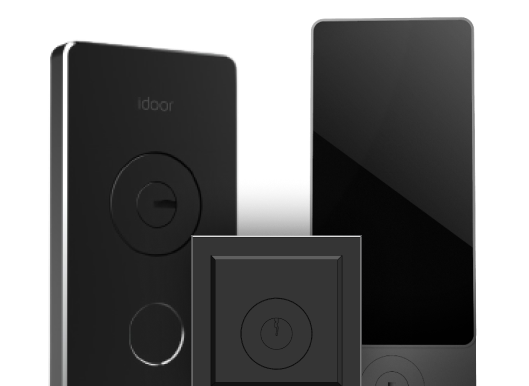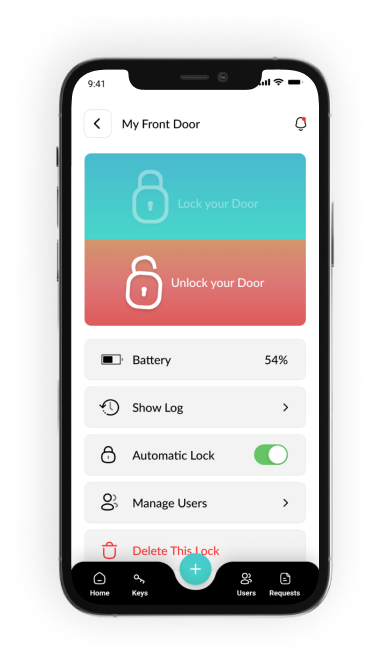 Put a lock to your security concerns.
Don't worry about forgetting your keys, getting locked out or any stranger getting through your security! 
Here you can find frequently asked questions. Need more help? Please contact our support team or visit our knowledge base. We're here for you.